Book your first lesson Now
Get things rolling right now & book your first lesson below.

If you do not receive a confirmation email, please check you spam box, or contact ian@guitarstudio.co.nz and let us know - Thanks
Cant find a time that works? Contact Guitar studio and we'll see what we can do to help!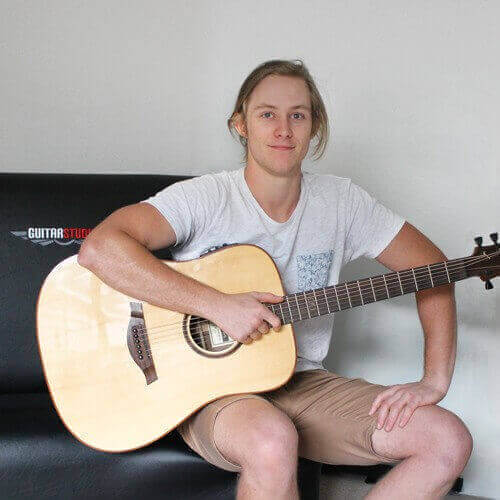 inspires me to keep going
Ian has been an amazing teacher, his knowledge doesn't stop at just playing the guitar, it surrounds music, and truly inspires me to keep going, keep practicing and to keep enjoying the moments along the way.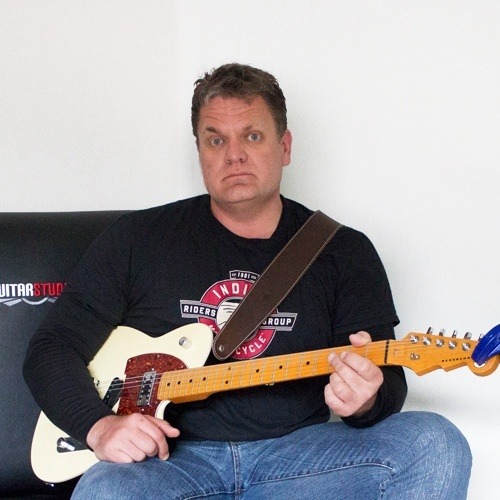 sense of accomplishment

Lessons with Ian are more than just 'music lessons'. For me I've found myself engaging parts of my brain previously pushed aside by work and life. The sense of accomplishment in being able to make music is profoundly-rewarding, I would encourage everyone to begin their journey with Ian.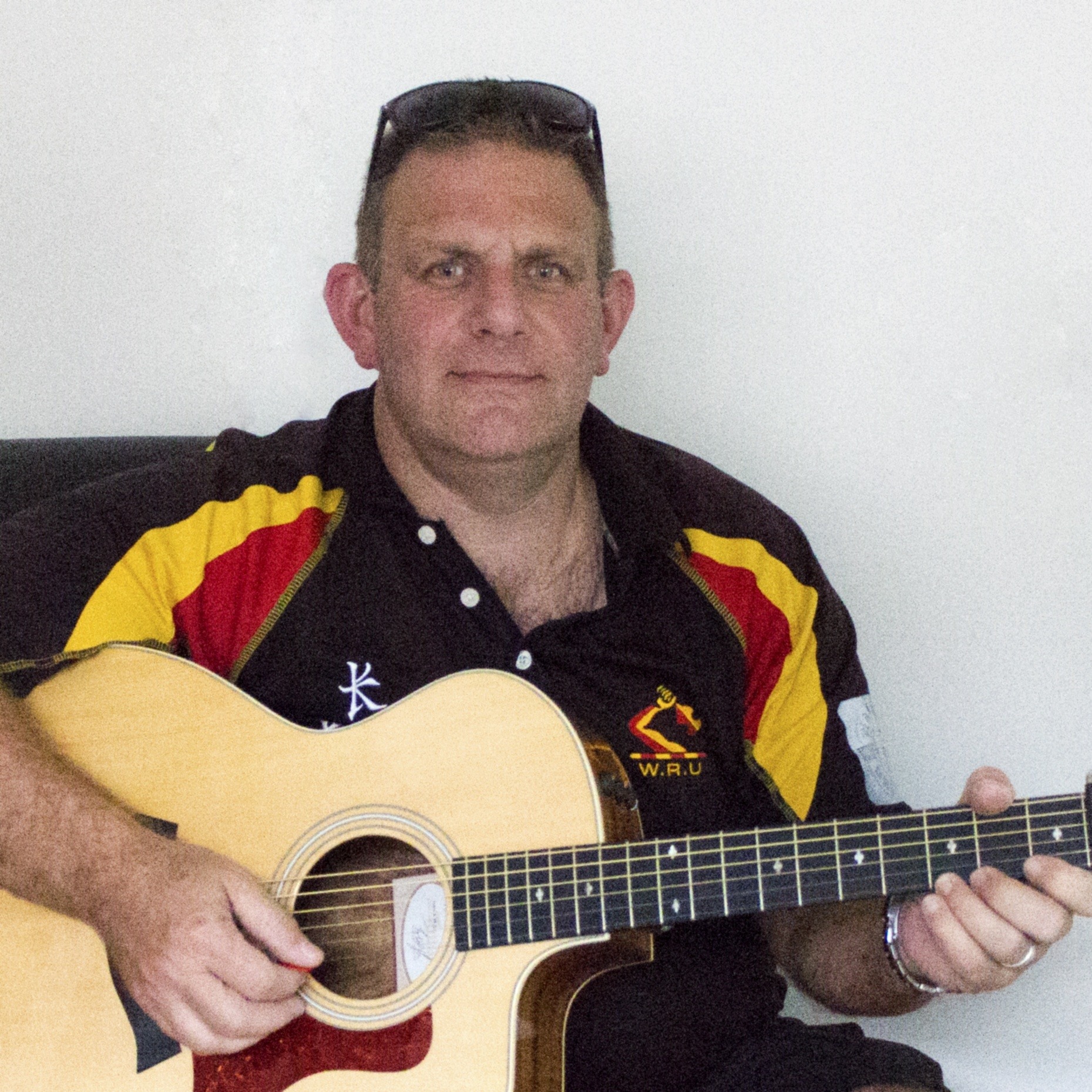 Makes it all understandable

It is such a pleasure working with Ian, who seems to make learning the Guitar a more simpler process. His teaching consists of a very relaxing methodical approach and in turn makes you see the sense in both movements and style. I have progressed in leaps and bounds since starting with Ian and really look forward to my lessons. Thanks so much for making me realise that anyone can play the guitar when you have been shown in a manner that makes it all understandable.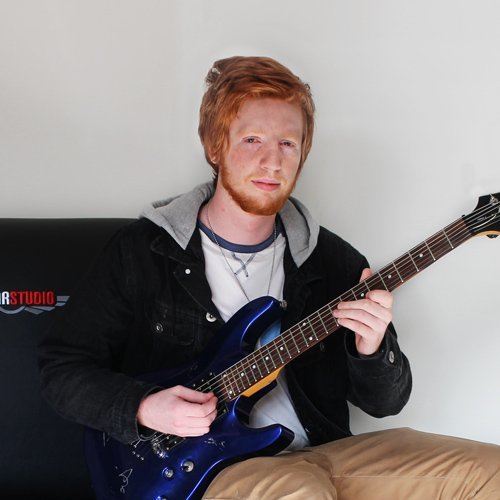 the direction I want
I have been learning with Ian For over 8 years now.
I began with no experience or knowledge and have now learned to play faster, more advanced and technical songs in their entirety with a better understanding of music itself.
I like the that I have the freedom to head in the direction I want to and choose the style and genres I want at a pace that I can keep up with or not be slowed down by. I also like that each section that has been demonstrated is recorded into video form for me to use when at home to help memory or slowly digest and repeat what I am doing.
I am looking forward to continue in advancing my skills even after so long, there is still always more to work on and improve with the help of Ian.
go at your own pace
I have been learning with Guitar studio for around 5 months and learnt a lot in that time. I have learnt new playing styles. And am learning new songs by new artists. I Really like that Ian records the lessons. It allows me to go back and see if there was anything I've missed. This allows me to make the most out of my practice time. He's also really patient and let's you go at your own pace. I am Looking forward to learning new songs and new techniques.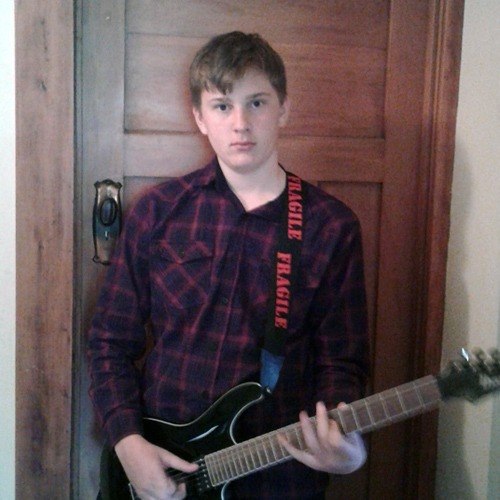 "Mentor and friend"
Ian has helped grow not only my guitar skills, but also my discipline and patience. My playing skills have improved greatly over the past six years thanks to Ian's great way of teaching. Ian is a truly talented musician with a passion for what he does and he is willing to make time to help his students succeed and achieve. I am proud to call Ian a mentor and friend.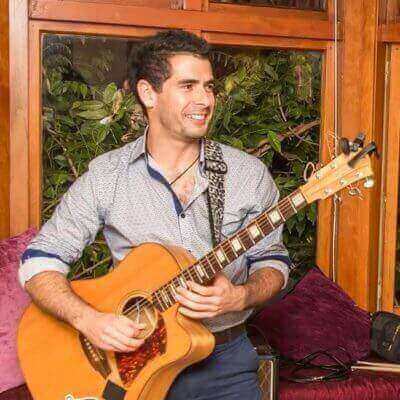 learning of favorite songs
"The time spent learning with Ian was invaluable to building my knowledge of the guitar. The how's and why's were always answered with very "outside the box answers" that made sense on many different levels. The learning of favorite songs always kept me interested in guitar, while the practical and key scales were also incorporated into my learning to ensure I learned the proper knowledge of the working fretboard. Ian is a fantastic player and can work with any style of music. A very friendly guy and easy to have a good chat with. I would highly recommend him to anyone, at any age, wanting to learn any style. Choice Bro 🙂 " Bryce - student of 3 years-
No credit card needed, payment instructions will be sent via email
Above, choose the date you are available on or after
Tick the days you are available
Choose the times you are available between, click next
Choose an available day/time
Enter your details and follow the prompts
check your email for confirmation