UNCOVER YOUR POTENTIAL
ABOUT GUITAR STUDIO
Lessons Nationwide - Live Online
What if you could achieve anything you set your mind to?
Driven by my own quest for ability on the guitar, I quickly discovered that there was more to it than what the books and videos were saying. Most were lacking the glue that connected a nice theory or method, back into the reality of really making things work on the guitar. Something to cut through the confusion of it all was needed.
Ian McLaughlin
My focus here at the Guitar studio is to deliver a better way of learning to you the student.
I have been teaching for over 20 years and the systems in place here are a result of my study and experience, both in music and other areas of my life. Particularly areas that have taught me strategy and efficient movement. As musicians, the answers and solutions to the challenges we face as a beginner, or an advanced player exist in our ability to Identify, adapt and overcome those challenges. Nero science and Bio mechanics are powerful tools to increase potential and overcome difficulties - Practicing becomes a a self sustaining system.
"From my desire to master the guitar evolved a system that made sense"
---
The magic of movement, the power of purpose
A system that uses natural alignment with your individual body mechanics to get your hands moving effectively. Combining an understanding of the neurological process and proven sound principals that work to get your hands and fingers moving gracefully across your fretboard. My understanding of music, coupled with this system, allows you to progress quickly. It can greatly improve the evolutionary process of your playing at any level.
Integrated Coaching


Bio

mechanics

&

Neuro

science
STRATEGIC

Within every hurdle is an opportunity to go beyond it. Challenges help you develop skills to transcend them. Expand your mindset to deal with difficulties, develop strategies and solutions to keep you moving forward.
---
INTEGRATED

Imagine a system of learning where each step you learn affects the next in a positive way. Progressively your skills expand, growing exponentially as you develop an understanding of The Way Of The Strings.
---
SOLUTIONS

There is always a solution, if someone else has played it, then it is playable... no matter how complex the parts may be. We help you understand the mechanics, brush away the problems and reveal the solutions.
"Identify, adapt and overcome the challenges"
Average Results achieved from random material in vs Learning achieved from a tailored system in a given time frame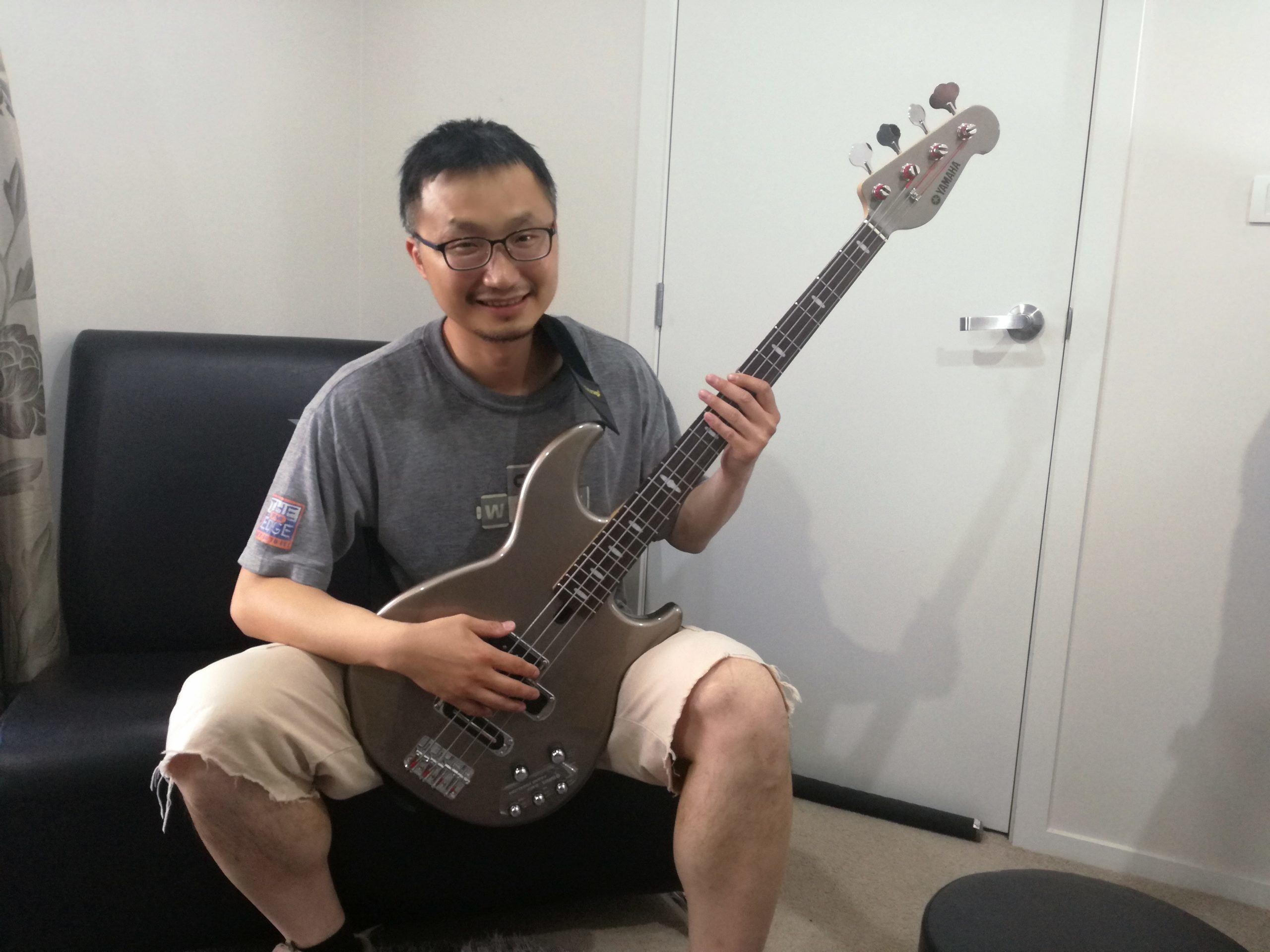 Highly recommended!!
I enjoyed Ian's lessons very much. He is a very patient teacher and he designs the lessons to suit your level and your interest. I have learned so much from him. Jeffrey Highly recommended!!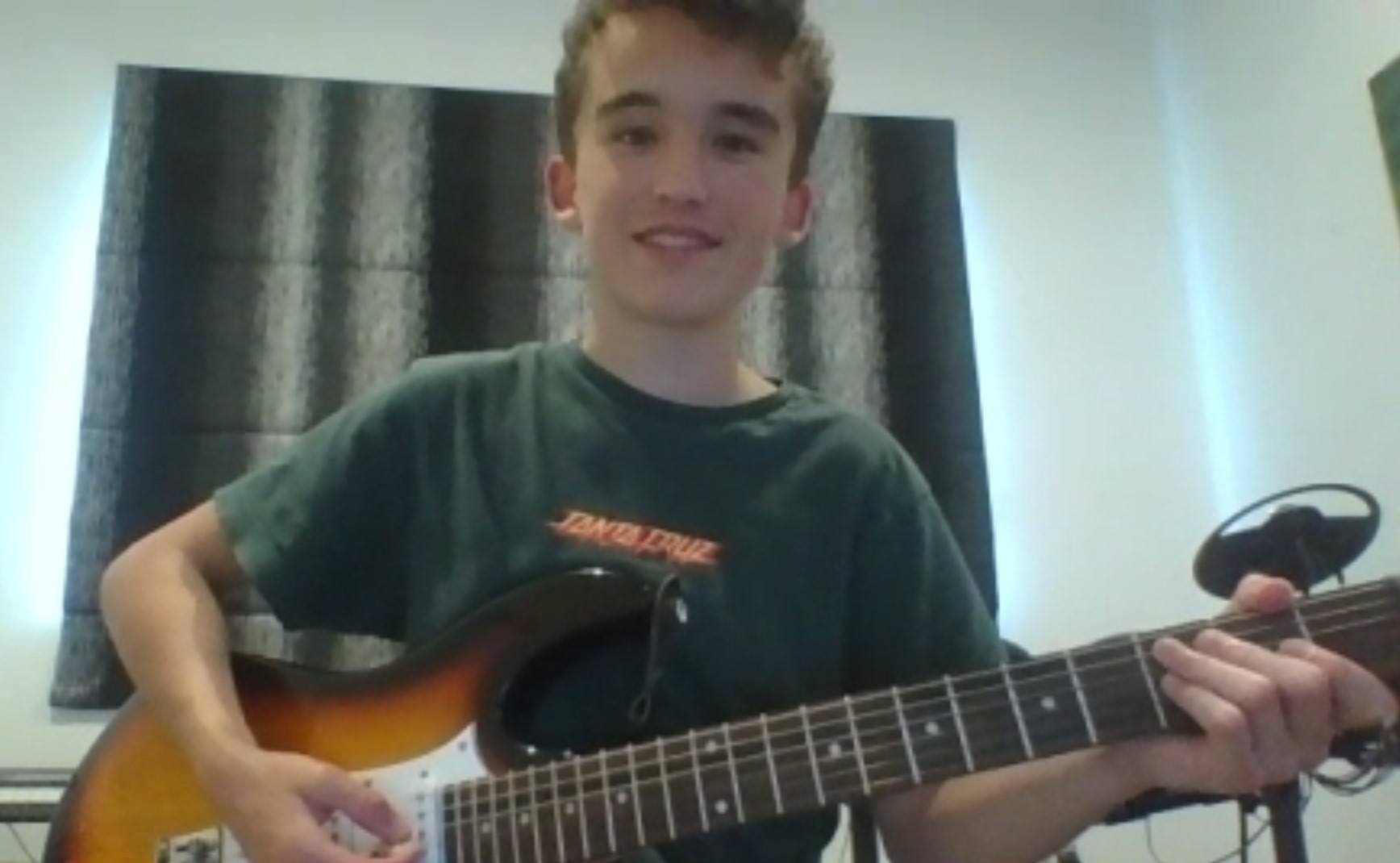 My confidence has been boosted
Ever since I started taking lessons with Ian 4 years ago, I have felt a massive improvement in my guitar playing. My confidence has been boosted from Ian's honest feedback, because he always finds ways for you to improve. Ian is adaptable to all types of genres, or can teach scales and music theory. Ian's whole way of teaching is unique and efficient. His friendly, helpful attitude makes him easy to talk to, and ask for help. Ian has helped me for my NCEA music exams and performances, and reach the top marks. His methods are fun and easy to learn from, thanks to the videos he creates and tablature he sends you. If you are beginning guitar or already experienced, I recommend Ian as your teacher.
Tailored to our interests
I've enjoyed our ukulele lessons with Ian. They have been tailored to our interests and tastes and enhanced my understanding of music theory. The fact that the key learning is recorded is brilliant - it's so easy to go back and remind yourself of the details that you might have forgotten. Thanks, Ian!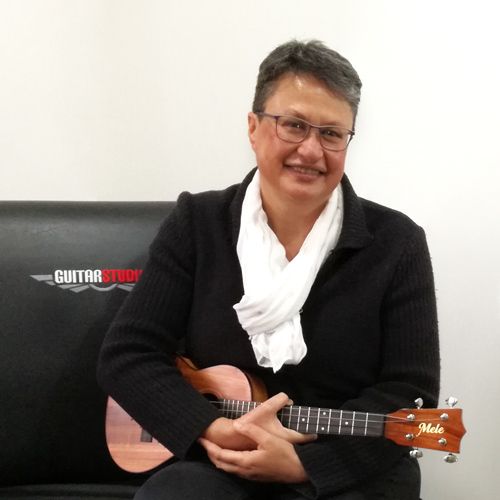 Go beyond the "hum and strum"
Ian has been teaching me how to play the ukulele. As a rank beginner, I really had not much of a clue about music or the underlying principles but Ian has been very patient and explains things in a way that is easy to follow and understand. I believe my playing has really improved using the techniques and tips he has provided, particularly for chord changes and picking. I've really enjoyed the experience and cannot recommend Ian enough for any casual ukulele player that wants to improve and go beyond the 'hum and strum'. Thanks Ian!
Awesome experience
Awesome experience. Ian is really patient with your learning speed. Really great at breaking down the smaller components to get the best results.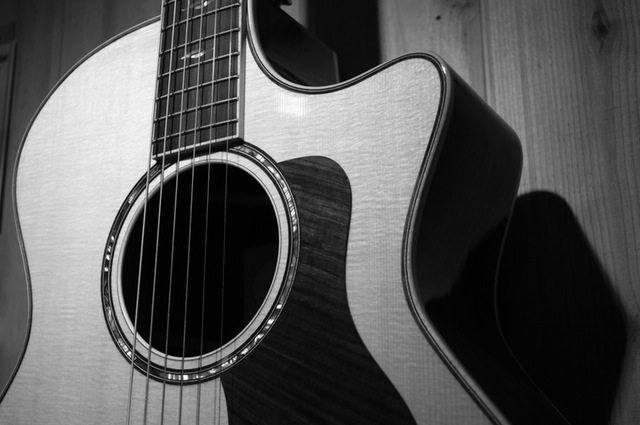 Ability to motivate an inspire through teaching
Ian is one of those rare individuals who has the ability to motivate and inspire through teaching. His enthusiasm for and love of the guitar, combined with an innate sense of patience and the ability to reverse-engineer the technical points of guitar playing, makes learning a very enjoyable and rewarding experience. Ian can make the trickiest aspects of playing become achievable - it always blows my mind when I can play something which I thought was beyond my abilities. The way each lesson is broken down and tailored specifically for me keeps me interested, encouraged and feeling supported. I love the fact that I'm not just learning to play the guitar, I'm also learning the hows and whys of playing - from chord progressions to guitar physiology and much more. As a person, Ian is just a genuinely great human who is super chill , friendly and easy to get along with, which helps to make each lesson an experience to look forward to.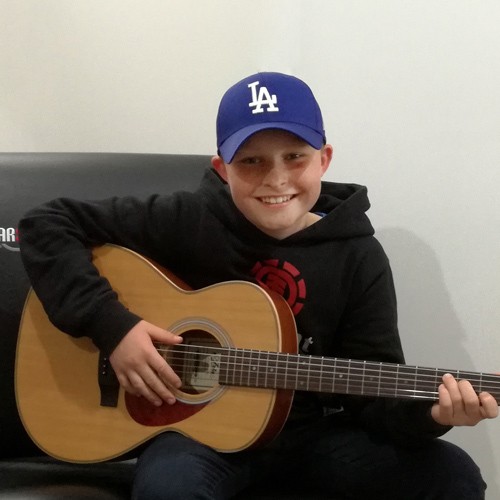 I have gained a lot of confidence
I really enjoy learning guitar with Ian, he is a great teacher. Since I started with him a year ago I have gained a lot of confidence. I really like the way he lets you decide what song you want to learn, and I strongly recommend Ian as a guitar teacher.
A time proven tuition system that really works!
Up to 80% increase in learning and retention
Get in touch for more information
or Book a lesson below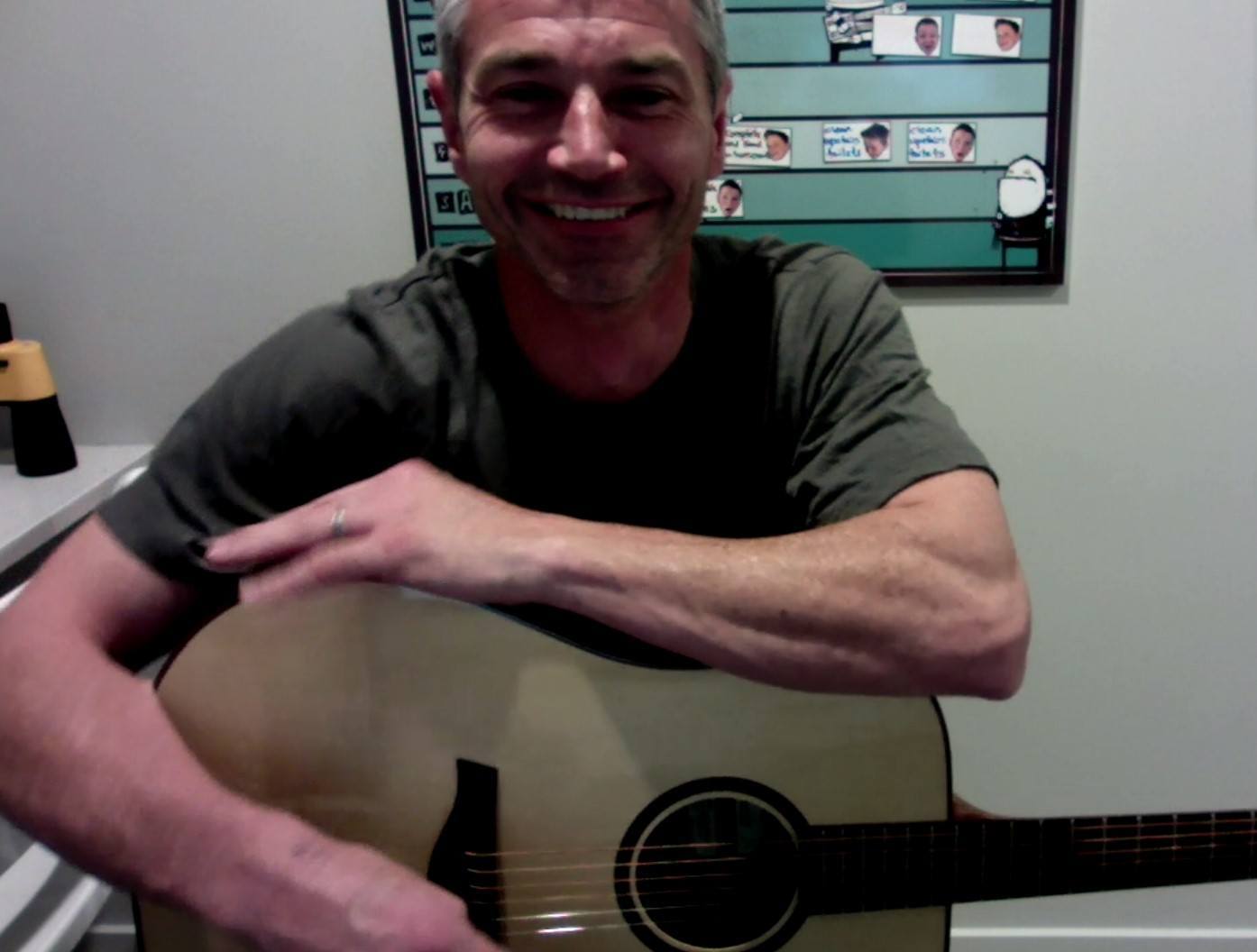 playing current music
The HD Video conference lessons are amazing!! Being able to learn the guitar from your own home, at a time of your choosing, anywhere in the country, makes life just easy. Ian's way of teaching has you playing current music you actually listen too in a very short time. and he will record what he's teaching you as you go, so its like having a guitar tutor with you 24/7 whenever you want to practice until the next lesson. I know that without Ian's teaching, guidance and systems I would not be playing the guitar at a level even close to what I am today.

If you don't receive a confirmation email, please check your spam box, or contact ian@guitarstudio.co.nz
Cant find a time that works? Contact Guitar studio and we'll see what we can do to help!