​
Get your playing Crankn' with The Guitar Studio
The acoustic guitar is wonderfully enjoyable and portable. The ideal accompaniment and compositional instrument. The acoustic guitar excites with it's fiery and sometimes romantic flair. Whether its Jamming with your friends, playing for a crowded room or a concert event, the acoustic guitar remains one of the main focal points in all styles of modern music.
Accelerate your progress... Book your lesson today
Bookings, secure your time now!
Why learn with Guitar Studio?
✓ An approach built on your goals
✓ Key parts of lessons recorded
✓ 10am - 9pm Monday to Friday
✓ Saturdays by arrangement
✓ All styles of playing for all ages
✓ Hamilton studio and Live online
✓ Over 20 years experience
✓ Principles that really work

Key parts of your lesson recorded for you to review at any time
Our unique results based system will accelerate your learning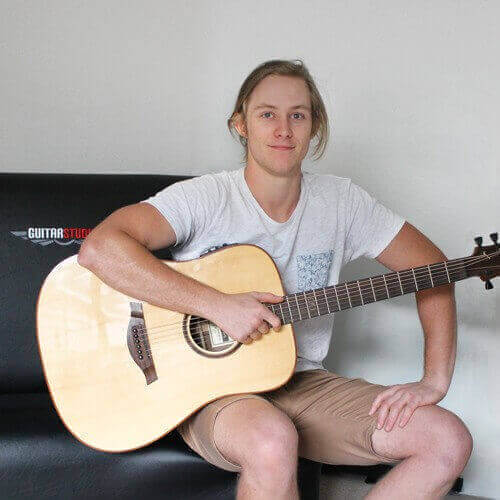 inspires me to keep going
Ian has been an amazing teacher, his knowledge doesn't stop at just playing the guitar, it surrounds music, and truly inspires me to keep going, keep practicing and to keep enjoying the moments along the way.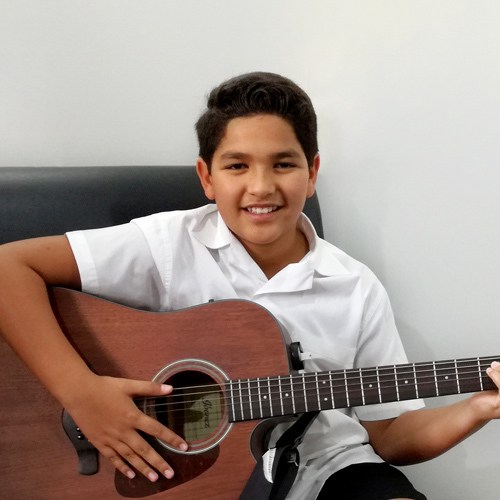 I love playing guitar and this has made me love it more.
It has been a great place of learning. I have learnt many songs which is great when I want to play for people.
I love playing guitar and this has made me love it more. I really enjoy it, even when I don't feel like going.
I have enjoyed my time here and look forward to going next time.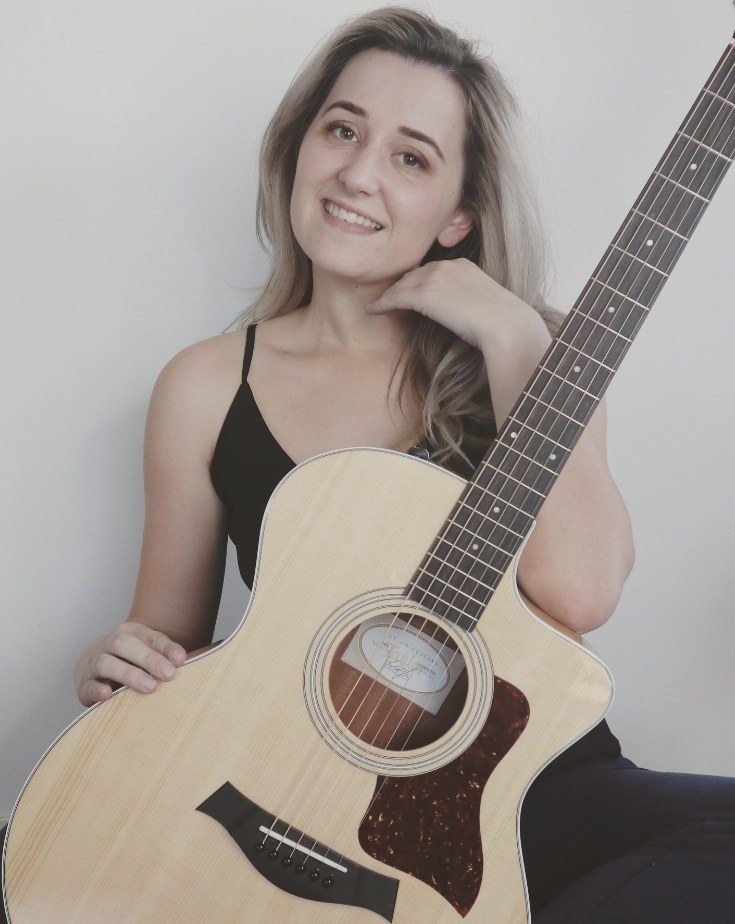 Teaches with lots of Enthusiasm
Ian is absolutely fabulous! I cannot express how well my playing has improved in the last year. Being an adult learner, his style of teaching is extraordinary and I have gained so much confidence. Ian is always patient and kind and teaches with lots of enthusiasm, passion and is dedicated to his students success.
Awesome experience
Awesome experience. Ian is really patient with your learning speed. Really great at breaking down the smaller components to get the best results.
Or get in touch for more information