Get your playing Rockn' with The Guitar Studio
The electric guitar players are the axe slingers of both classic and modern rock. The electric guitar is a very dynamic and fun instrument. Be inspired by legendary guitarist such as, Jimi Hendrix, Eric Clapton, Eddie Van Halen, Steve Vai and Slash. Bands like Red Hot Chilli Peppers, Metallica to name a few. Throughout its history the guitar has delivered a powerful message.
Accelerate your progress... Book your lesson today
Bookings, secure your time now!
Why learn with Guitar Studio?
✓ An approach built on your goals
✓ Key parts of lessons recorded
✓ 10am - 9pm Monday to Friday
✓ Saturdays by arrangement
✓ All styles of playing for all ages
✓ Hamilton studio and Live online
✓ Over 20 years experience
✓ Principles that really work

The Way of the Strings
Key parts of your lesson recorded, for you to review at any time
Our unique results based system will accelerate your learning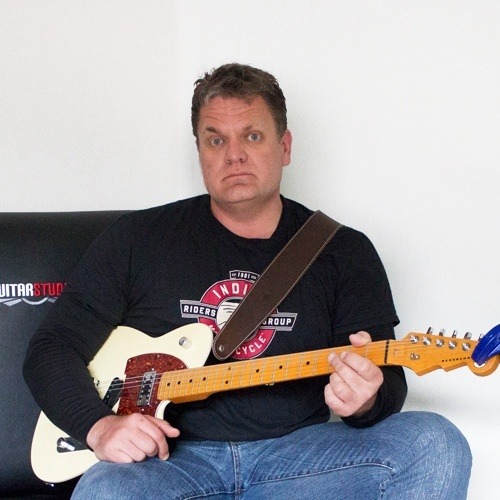 sense of accomplishment

Lessons with Ian are more than just 'music lessons'. For me I've found myself engaging parts of my brain previously pushed aside by work and life. The sense of accomplishment in being able to make music is profoundly-rewarding, I would encourage everyone to begin their journey with Ian.
Or get in touch for more information
Headrush Pedalboard Review
Headrush Pedalboard Review​You may recall Headrush from such awesome delay pedals as, well, the 'Alesis' Headrush Delay & Looper pedal.[...]
Supro Comet 1061RT review
Supro Comet 1061RTSupro's origins date to the pre-electric guitar days and the formation of the National Resophonic guitar company around[...]