Get your playing Groovn' with The Guitar Studio
As a bass guitarist you are part of the rhythm section, the back bone of any Band. Bass is all about the rhythm and the groove. Be inspired by the legendary greats through to today's bass hero's. Bass is, and always will be, one the most important instruments in any band.
Accelerate your progress... Book your lesson today
Why learn with Guitar Studio?
✓ An approach built on your goals
✓ Key parts of lessons recorded
✓ 10am - 9pm Monday to Friday
✓ Saturdays by arrangement
✓ All styles of playing for all ages
✓ Hamilton studio and Live online
✓ Over 20 years experience
✓ Principles that really work

The Way of the Strings
Key parts of your lesson recorded, for you to review at any time
Our unique results based system will accelerate your learning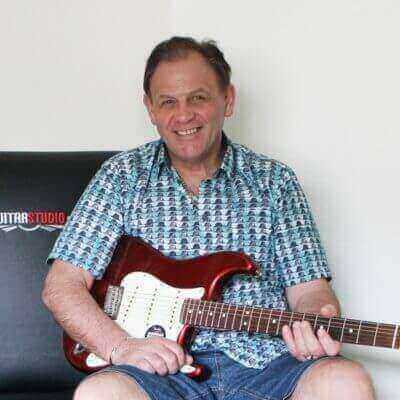 Ability to get the message across
Ian is an awesome guitar tutor who has a fantastic ability to get the message across to his pupils. I know because I'm a pupil who had a go at teaching myself without success, but now I have a better understanding for music and the guitar all thanks to Ians hard work.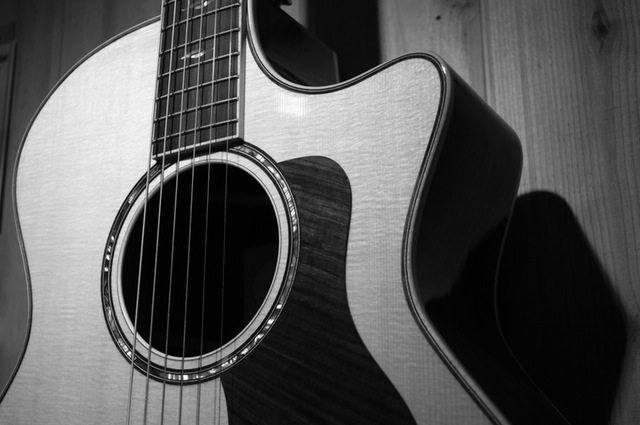 attention to detail
Ian is a very technical and motivated teacher with great attention to detail. With his help I have been able to see a significant improvement in my guitar playing and that has given me the drive to get better. I would recommend Ian to a guitar player of any skill level who would like to improve.
Or get in touch for more information