UNCOVER YOUR POTENTIAL
BASS
GUITAR LESSONS
Nationwide - Live Online
Over 20 Years experience teaching and motivating students of Bass Guitar
As a bass guitarist you are part of the rhythm section, the back bone of any Band. Bass is all about the rhythm and the groove. Be inspired by the legendary greats through to today's bass hero's. Bass is, and always will be, one the most important instruments in any band.

Get your playing Groovin'
with Guitar Studio
Why learn with Guitar Studio?
We have a Hamilton studio or
live online sessions
All styles of playing for all ages
Over 20 years experience
10am - 9pm Mon to Fri
Sat by arrangement
Principles that really work
Key parts of lessons recorded
An approach built on your goals
How we teach
When You Fix it in Your Mind - You can Fix it on Your Fret-board.
STRATEGIC

Within every hurdle is an opportunity to go beyond it. Challenges help you develop skills to transcend them. Expand your mindset to deal with difficulties, develop strategies and solutions to keep you moving forward.
---
INTEGRATED

Imagine a system of learning where each step you learn affects the next in a positive way. Progressively your skills expand, growing exponentially as you develop an understanding of The Way Of The Strings.
---
SOLUTIONS

There is always a solution, if someone else has played it, then it is playable... no matter how complex the parts may be. We help you understand the mechanics, brush away the problems and reveal the solutions.
"Identify, adapt and overcome the challenges"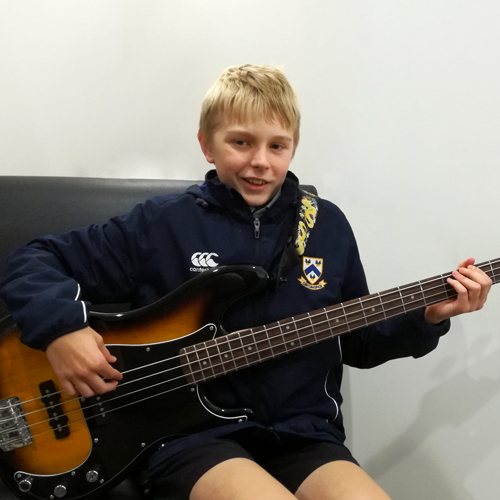 It was great right from the start
I decided that I wanted to learn bass guitar, and came across Ian's website. It was great right from the start. He is a nice guy and teaches pieces that I actually want to learn to play. I'm sure that I will continue and become a good bass guitar player :0

If you don't receive a confirmation email, please check your spam box, or contact ian@guitarstudio.co.nz
Cant find a time that works? Contact Guitar studio and we'll see what we can do to help!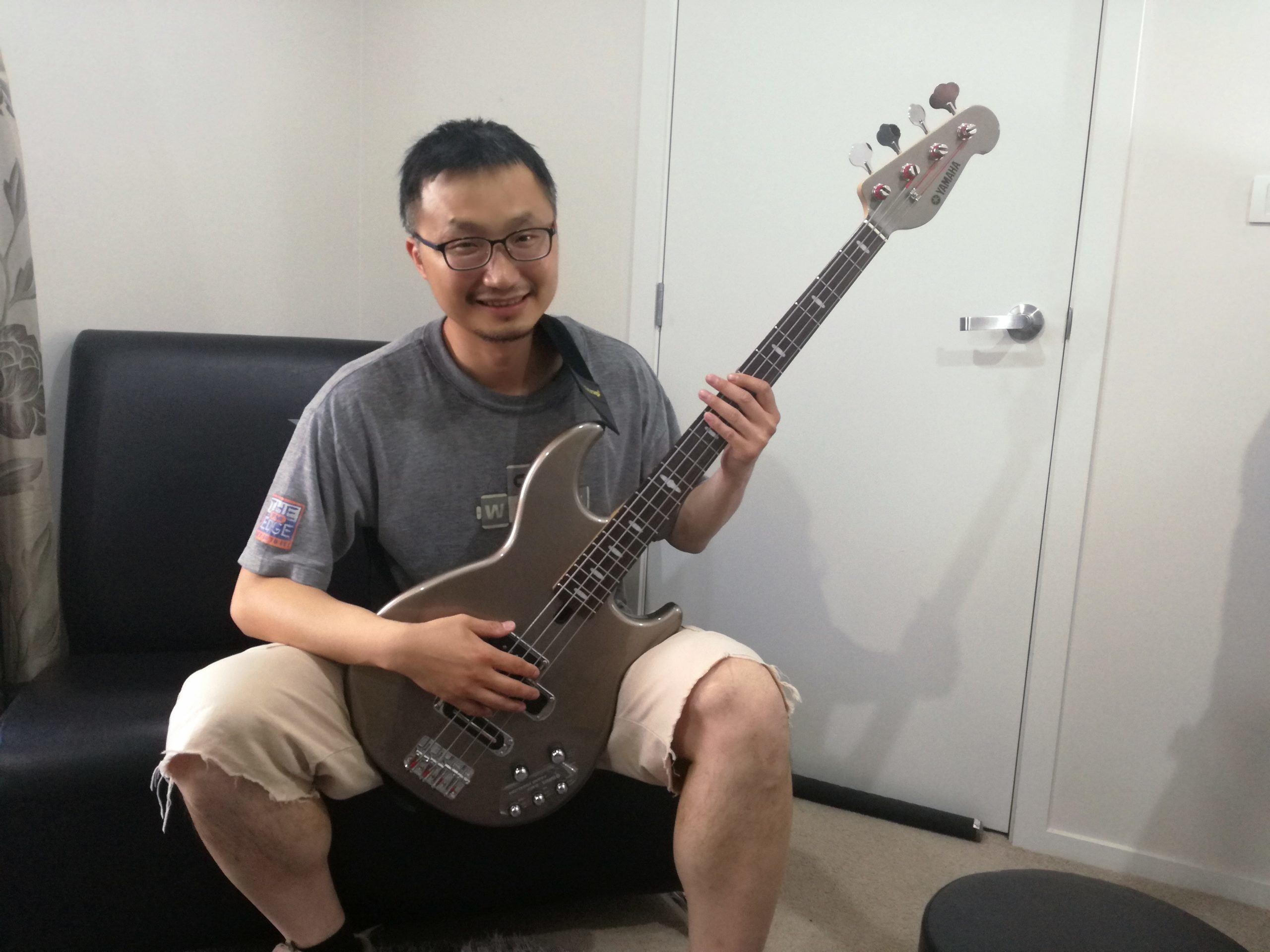 Highly recommended!!
I enjoyed Ian's lessons very much. He is a very patient teacher and he designs the lessons to suit your level and your interest. I have learned so much from him. Jeffrey Highly recommended!!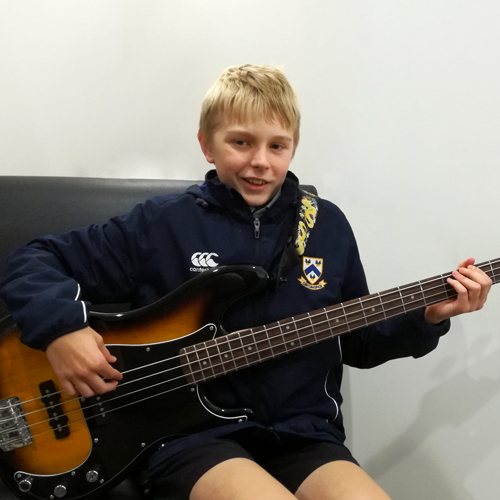 It was great right from the start
I decided that I wanted to learn bass guitar, and came across Ian's website. It was great right from the start. He is a nice guy and teaches pieces that I actually want to learn to play. I'm sure that I will continue and become a good bass guitar player :0
Get in touch for more
information