Whatever Your level or Goals
We Can Help!
Integrated Tuition, Uncovering Your Potential!
Guitar Lessons In our Hamilton studio or live 1:1 through HD video conference.
Some FREE Tips to Ease Your Fingers
Guitar Studio Gear Reviews
Headrush Pedalboard Review
Headrush Pedalboard Review​You may recall Headrush from such awesome delay pedals as, well, the 'Alesis' Headrush Delay & Looper pedal.[...]
Supro Comet 1061RT review
Supro Comet 1061RTSupro's origins date to the pre-electric guitar days and the formation of the National Resophonic guitar company around[...]
How much do you know about guitars,
guitar playing and guitar players?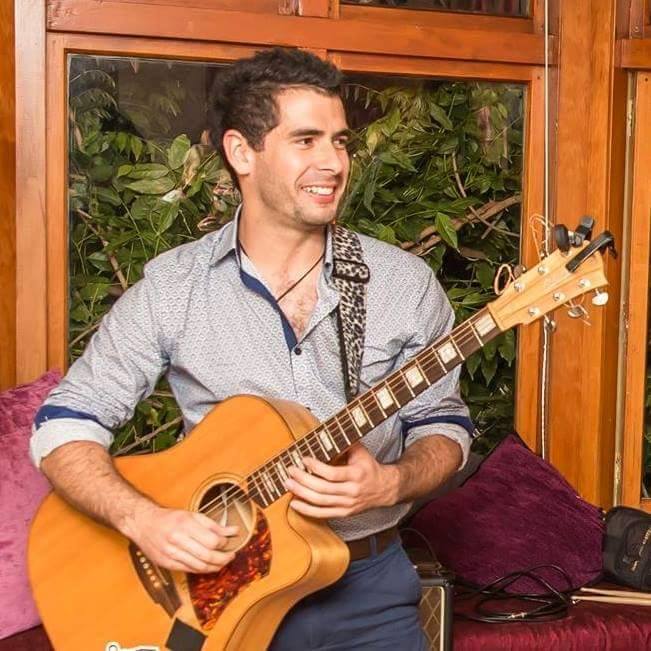 learning of favorite songs
"The time spent learning with Ian was invaluable to building my knowledge of the guitar. The how's and why's were always answered with very "outside the box answers" that made sense on many different levels. The learning of favorite songs always kept me interested in guitar, while the practical and key scales were also incorporated into my learning to ensure I learned the proper knowledge of the working fretboard. Ian is a fantastic player and can work with any style of music. A very friendly guy and easy to have a good chat with. I would highly recommend him to anyone, at any age, wanting to learn any style. Choice Bro 🙂 " Bryce - student of 3 years-
Ian from the Guitar Studio
The Guitar Studio is run by Ian McLaughlin with over 20 years experience as a tutor and motivator

Driven by my own quest for ability on the guitar, I quickly discovered that there was more to it than what the books and videos were saying.

Most were lacking the glue that connected a nice theory or method, back into the reality of really making things work on the guitar. Something to cut through the confusion of it all was needed.
"What evolved from my desire to gain mastery on the guitar is a system that makes sense"

A system based on natural alignment with your individual body mechanics to get your hands moving effectively. Combining my understanding of the neurological process and sounds principals, your hands and fingers will move gracefully across your instrument.

My understanding of music, coupled with this learning system, allows you to gain a complete understanding of your instrument. I can help greatly improve the evolutionary process of your playing.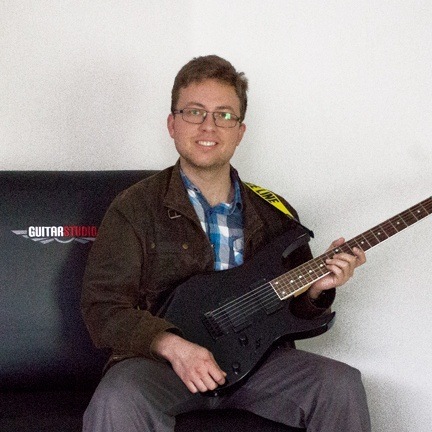 Steadily improving and finding the guitar fun again
I tried to teach myself guitar for a couple of years but found myself struggling to make progress. Getting one-on-one lessons with Ian has highlighted all of the techniques that I didn't know I was missing and were holding me back. Now I am steadily improving and finding the guitar fun again. I highly recommend Ian as a guitar teacher to anyone interested in learning to play due to his skill, patience, and thoroughness.
Or get in touch for more information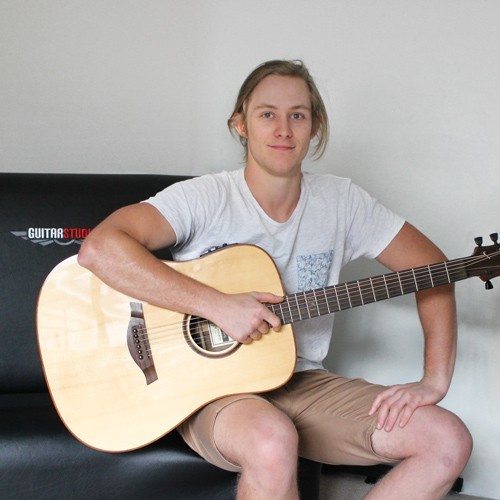 inspires me to keep going
Ian has been an amazing teacher, his knowledge doesn't stop at just playing the guitar, it surrounds music, and truly inspires me to keep going, keep practicing and to keep enjoying the moments along the way.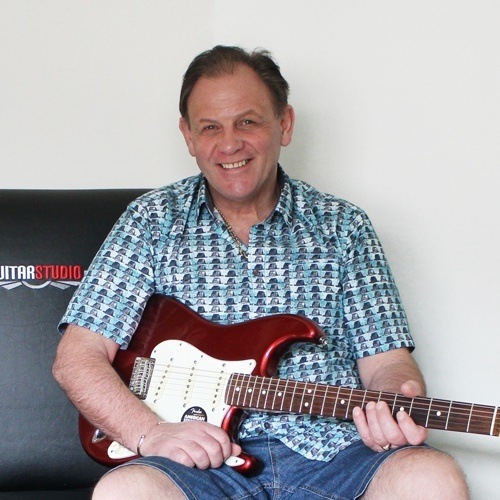 Ability to get the message across
Ian is an awesome guitar tutor who has a fantastic ability to get the message across to his pupils. I know because I'm a pupil who had a go at teaching myself without success, but now I have a better understanding for music and the guitar all thanks to Ians hard work.