Over 20 years experience in professional tuition...
Find out how the Way of the Strings system can work for YOU
Live on-line guitar, bass
and uke tuition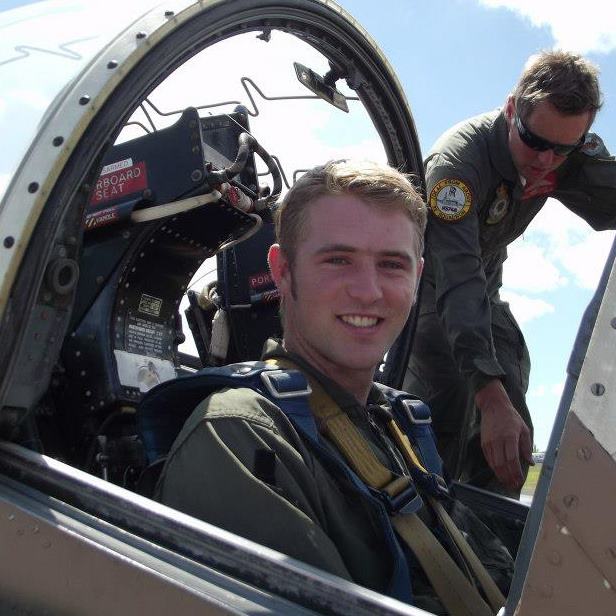 Ashley Bowen
I came to see Ian at Guitar Studio after trying online lessons, group lessons and other guitar teachers in the area – none of which gave me the progression in my ability that I was looking for. As soon as I started talking to Ian about my goals and what I wanted to achieve, he immediately understood and wanted to help me refine and better my technique. In the last eight months taking lessons with Ian, I have seen a great improvement in my playing and have been able to start tackling songs that I would have thought to be too challenging a year ago.
Ian's attention to detail is immaculate, right down to how much of the pick I was exposing during a section of a complicated solo. His feedback helped me to identify where my technique was holding me back and the ways of going about changing it. Ian is happy to help you play songs that you actually want to be playing, which keeps the drive to practice there. He will film himself playing parts of the song you are trying to learn and send it to you to view at home, which is a great practice tool.
Thanks to Ian I have improved exponentially in the last eight months and I am looking forward to what I can achieve with him in the future. I would recommend Ian and the Guitar Studio to anybody that is considering learning to play the guitar or is looking to improve their technique like I am."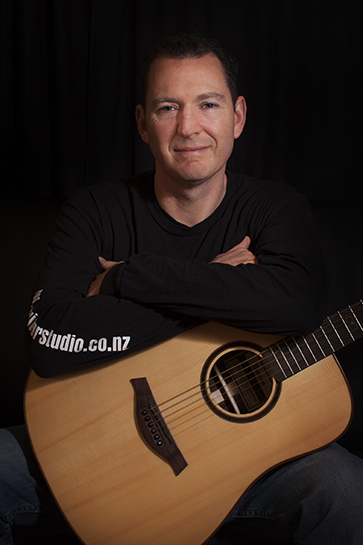 Tuition for all levels & ages
Solutions for ...
Guitar - Bass - Uke