Tailored Tuition; faster, Simpler, Proven Results!
Get the kids off the play-station and get them learning Music these Holidays!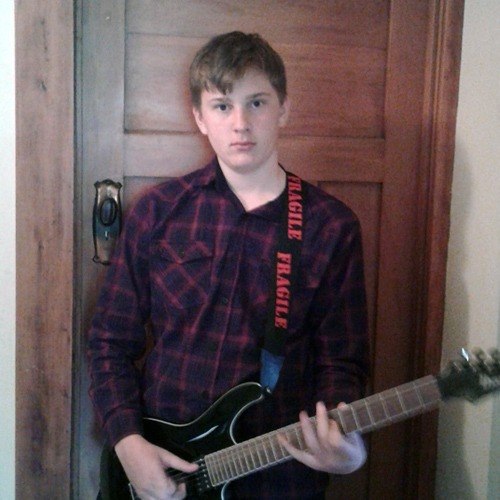 "Mentor and friend"
Ian has helped grow not only my guitar skills, but also my discipline and patience. My playing skills have improved greatly over the past six years thanks to Ian's great way of teaching. Ian is a truly talented musician with a passion for what he does and he is willing to make time to help his students succeed and achieve. I am proud to call Ian a mentor and friend.
​
Principals that really work
Key parts of lessons recorded
Over 20 years experience​
teaching all styles and ages
My focus here at the Guitar studio is to constantly strive to deliver a better way of learning to you the student. I have been teaching for over 20 years and the systems in place here are a result of my study and experience gained over time, both in music and other areas of my life. In particular areas that have taught me strategy, efficient movement and the combination of Nero science and Bio mechanics to increase potential and overcome difficulties. As musicians, the answers and solutions to the challenges we face as a beginner or an advanced player exist in our ability to Identify - adapt - and overcome those challenges using a self sustaining system.
Ian is the founder and chief tutor at the Guitar studio, Ian lives in Hamilton NZ with his wife and 2 boys.
Ian McLaughlin
Director/Tutor
What Our Clients Say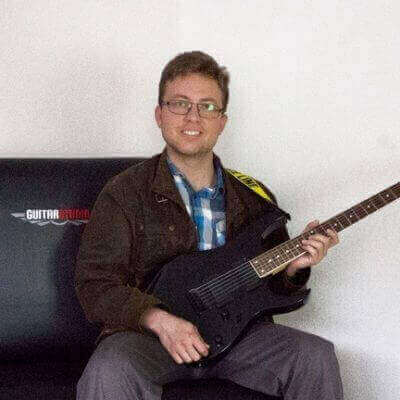 Steadily improving and finding the guitar fun again
I tried to teach myself guitar for a couple of years but found myself struggling to make progress. Getting one-on-one lessons with Ian has highlighted all of the techniques that I didn't know I was missing and were holding me back. Now I am steadily improving and finding the guitar fun again. I highly recommend Ian as a guitar teacher to anyone interested in learning to play due to his skill, patience, and thoroughness.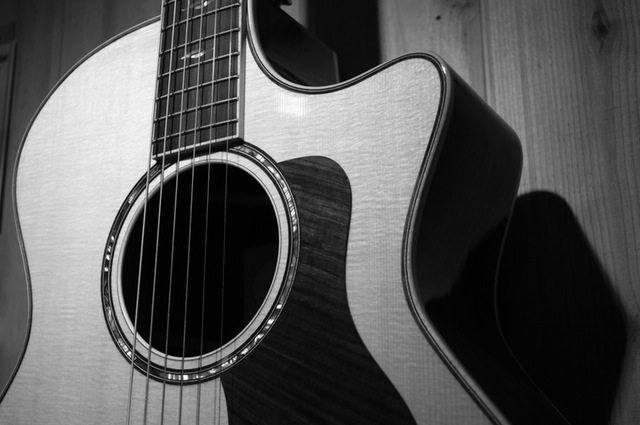 "Incredibly patient"
Incredibly patient motivational teacher using goal setting to motivate, explains things simply makes learning a lot of fun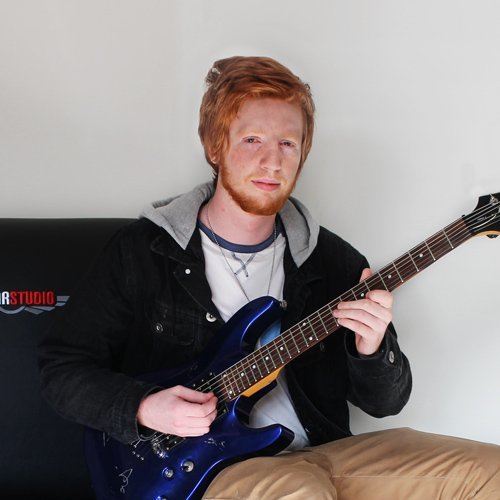 the direction I want
I have been learning with Ian For over 8 years now.
I began with no experience or knowledge and have now learned to play faster, more advanced and technical songs in their entirety with a better understanding of music itself.
I like the that I have the freedom to head in the direction I want to and choose the style and genres I want at a pace that I can keep up with or not be slowed down by. I also like that each section that has been demonstrated is recorded into video form for me to use when at home to help memory or slowly digest and repeat what I am doing.
I am looking forward to continue in advancing my skills even after so long, there is still always more to work on and improve with the help of Ian.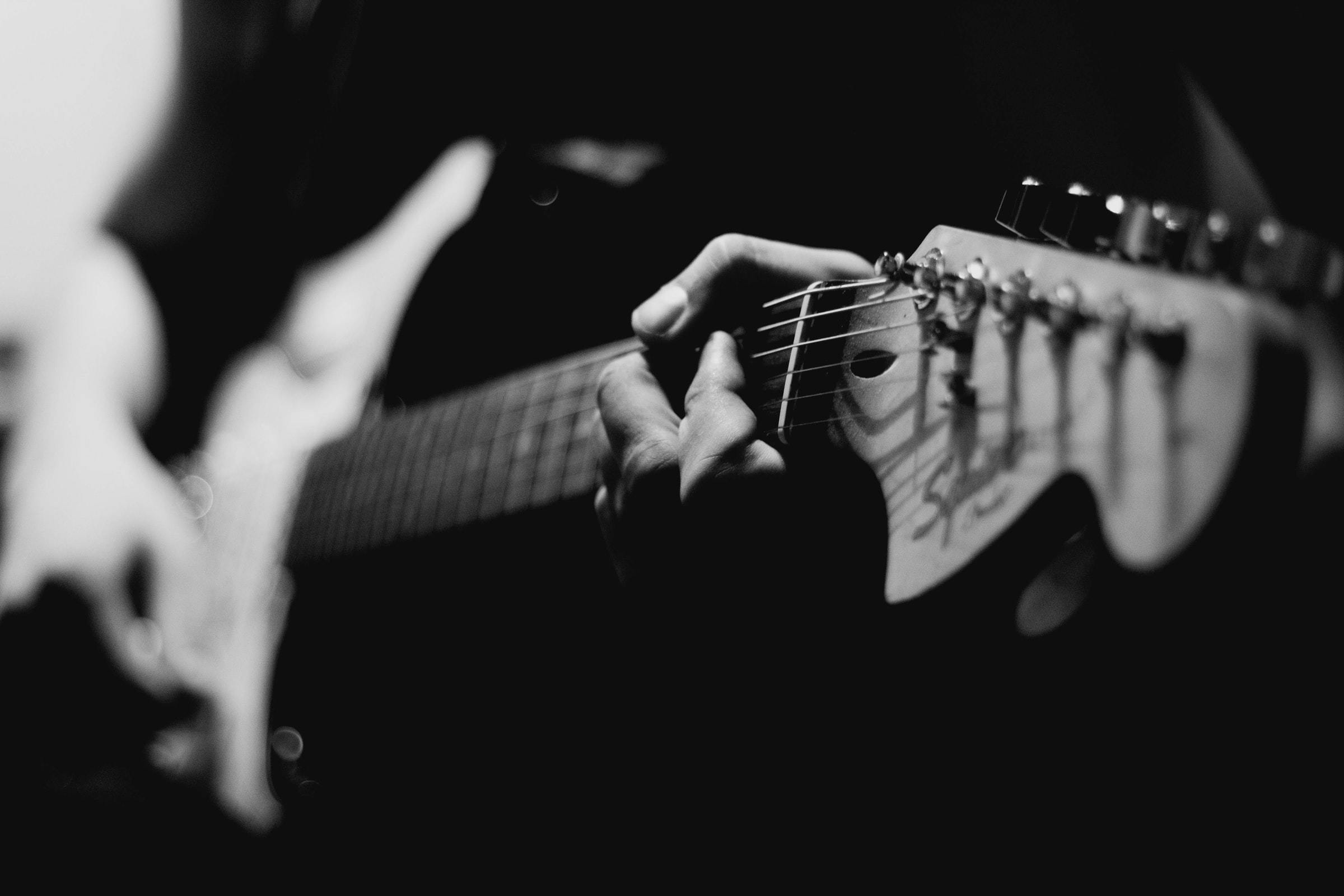 "Amazing guitar teacher"
Ian is an amazing guitar teacher that really puts his heart and soul into his students.
I came to Ian as an experienced guitarist, wanting to delve deeper into music and guitar.
With his guidance i corrected a lot of bad habits and techniques, as well as expand my horizons by exploring new styles. he is open to all types of music and finds a way to incorporate what genres you enjoy into the lessons.
i highly recomend Ian, regardless of your level of expereince.
go at your own pace
I have been learning with Guitar studio for around 5 months and learnt a lot in that time. I have learnt new playing styles. And am learning new songs by new artists. I Really like that Ian records the lessons. It allows me to go back and see if there was anything I've missed. This allows me to make the most out of my practice time. He's also really patient and let's you go at your own pace. I am Looking forward to learning new songs and new techniques.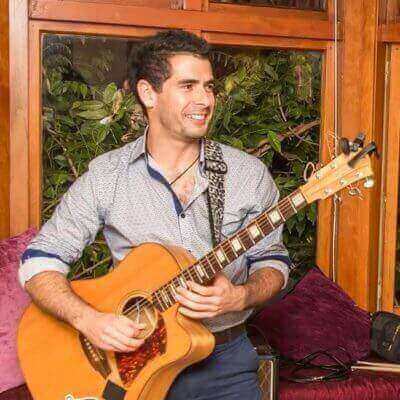 learning of favorite songs
"The time spent learning with Ian was invaluable to building my knowledge of the guitar. The how's and why's were always answered with very "outside the box answers" that made sense on many different levels. The learning of favorite songs always kept me interested in guitar, while the practical and key scales were also incorporated into my learning to ensure I learned the proper knowledge of the working fretboard. Ian is a fantastic player and can work with any style of music. A very friendly guy and easy to have a good chat with. I would highly recommend him to anyone, at any age, wanting to learn any style. Choice Bro :) " Bryce - student of 3 years-
Tailored Tuition; faster, Simpler, Proven Results!
Make the Connection!